2021-January-06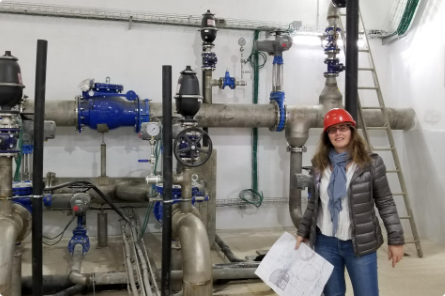 Barna pumping station is part of a very complex project that is located at
the foot of the beautiful beach of Ashkelon. The station was built under a
lookout point which was designed by architects. The station was designed
and built with attention to detail due to considerations of proximity to
residential neighborhoods and the beach. PS capacity of about 250 m3/hr.